Turning Your Vision Into Reality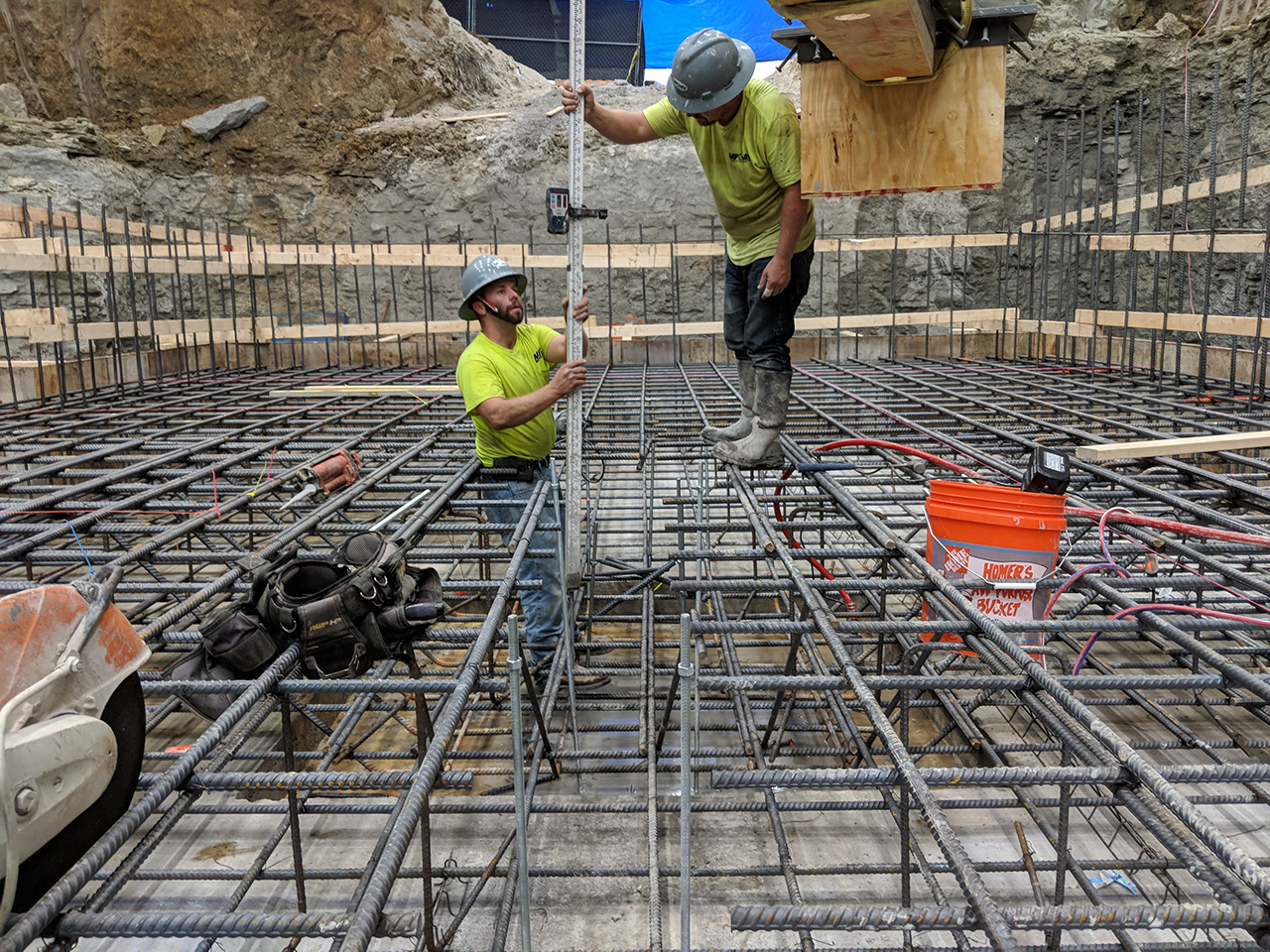 Companies are only as good as the people they send to your project. The owners of this company will be involved in your project daily, from inception to completion.
---
Testimonials
---
"Your immediate responsiveness to our fire disaster, input and contribution to the planning process and speed of execution were critical in meeting our goals. Your willingness to work around our manufacturing process allowed us to continue to service our customers and not miss a single project delivery. This was crucial to our operational success.
We could not have found a better partner in this reconstruction project. We truly appreciate your team's professionalism throughout the last six months. Great job!" – Brian N Flint• Vice President• Plate Structures Contech Industrial Solutions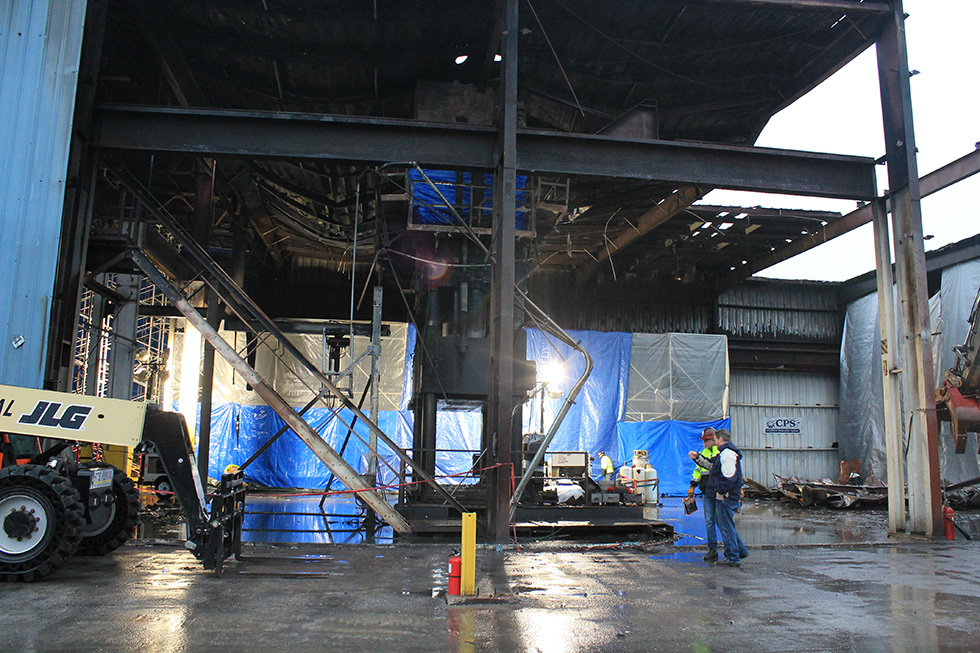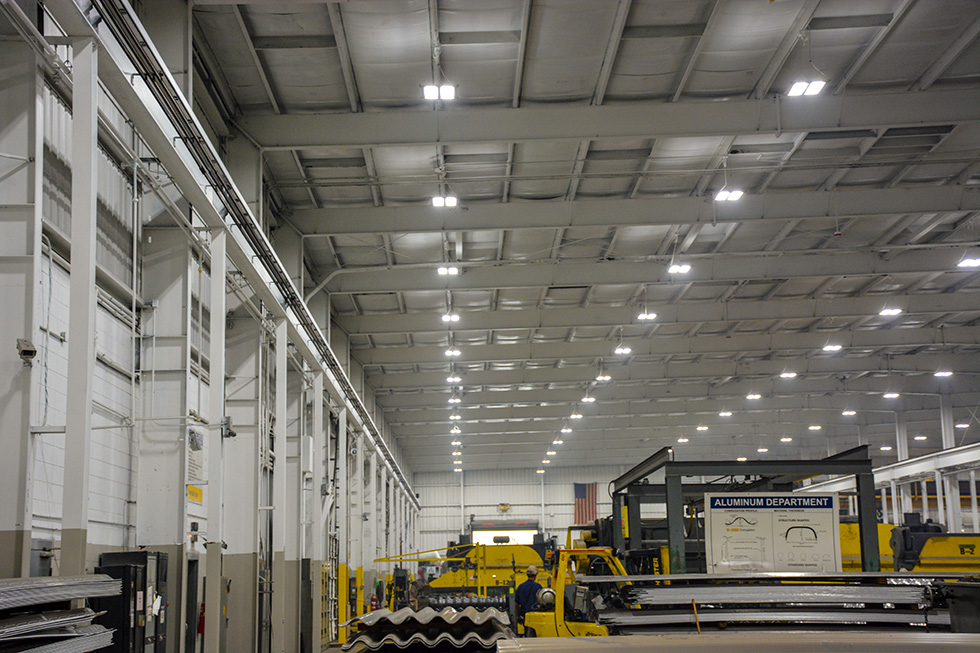 3 GENERATIONS OF EXPERIENCE
At MP Kelly, construction is more than a career it's a way of life. With three generations of construction experience, we know how to execute and build.

Reliable Professionals
Our company prides itself on its relentless pursuit of being a regional leader in commercial/industrial construction. We continue to recruit and retain the best individuals in our industry.

Unparalleled Quality
Our goal is to exceed our clients expectations. Through principal involvement at every stage, we continuously deliver on every project. We are proven performers, just ask our clients.
Reliability
Since 2014 we have completed 70 projects. We have delivered 70 times on schedule and under budget. Of these 70 projects, we have never been called back to remediate quality issues.
Principal Involvement
We promise that you will have ownership involved in your project from day one.
Experience
Our current staff has completed over 300 projects with MP Kelly. Our work ranges from heavy industrial to commercial and public sector projects.