we design/build customized buildings for manufacturing, industrial and commercial clients
Testimonials
"Pitman Creek was operating out of four warehouses and we were desperate to get under one roof.  The MP Kelly team quoted and delivered a facility that perfectly fit our needs.  We are experiencing record operational efficiency in this new facility.  I've dealt with many contractors over the years and MP Kelly is undoubtedly the best at doing what they say and delivering early!"
James Coffey, President/Owner, Pitman Creek Wholesale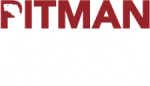 ---
"We have used MP Kelly on many occasions in the past on various types of projects and found them to be very conscientious and thorough in their work with excellent attention to detail.  I would happily recommend Mike and his team as a trustworthy and sensibly priced construction company and have hesitation in employing them on future projects and therefore look forward to working with them again.  Keep up the High Standard."
Greg Freeman, General Manager, ABC Technologies

---
"Our realtor recommended and put us in touch with MP Kelly after learning the full scope of our renovation plans. The entire process from initial collaboration through final walk-through was seamless. We had a key point of contact for each phase of the project. When we needed to ask a question or simply check in on the project they were easy to connect with and quick to respond to messages. When a problem arose we all put our heads together to come up with viable solutions. It was one of the best building experiences we have experienced on a personal and commercial level. If Impact Battery had to do it all over again, we would not be hesitant. We would call MP Kelly up in a heartbeat."
Darren Somerville, Owner, IMPACT BATTERY

---
"We were very pleased with the work completed by MP Kelly Design & Construction.  We were impressed by their professional and courteous staff.  The work was completed on-time and on-budget with the quality you would expect from a company of their stature.  We definitely contact them again for any future projects."
Ken Reid, Owner, H.T. Warehousing & Cold Storage, LLC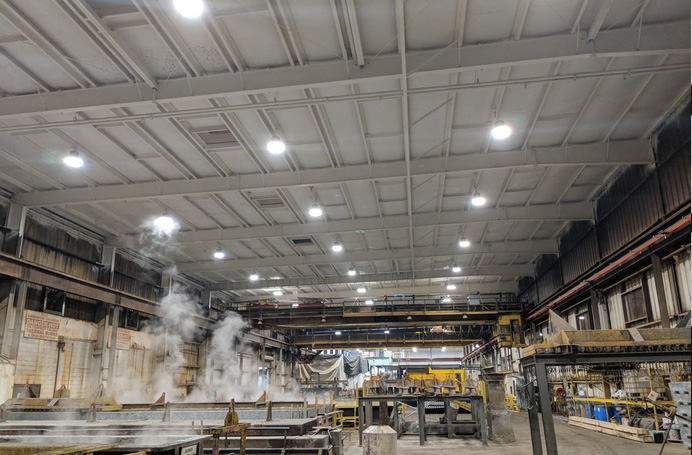 Pre-Construction Consulting
Our professionals will work with your organization to plan your project from the beginning. We offer pre-construction planning and feasibility analysis, site selection analysis and preliminary design and budgets. View Details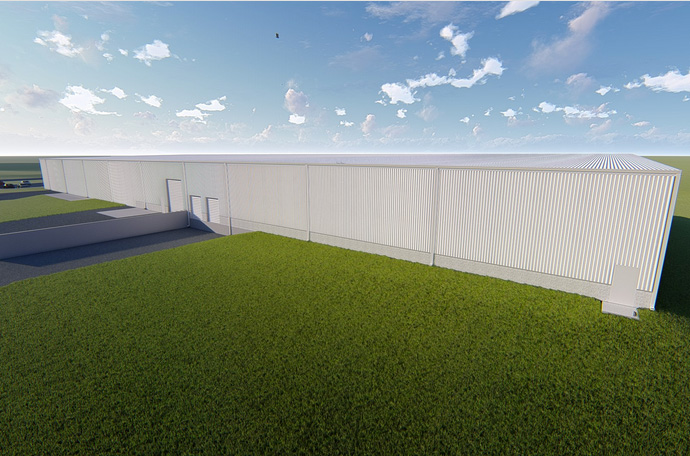 Design Build – General Contracting – Construction Management
We offer all three delivery methods to complete your project. View Details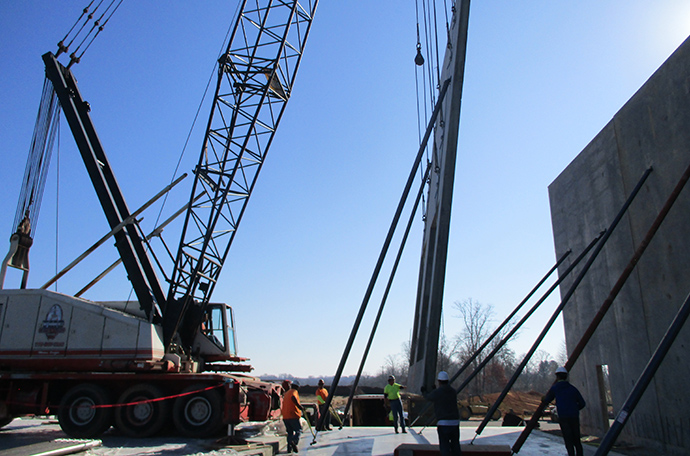 Heavy Industrial / Tilt-Up Construction
MP Kelly is a proven industry leader in Tilt-Up construction and Heavy Industrial Press Pit foundations.   View Details
Reliability
Since 2014 we have completed 70 projects. We have delivered 70 times on schedule and under budget. Of these 70 projects, we have never been called back to remediate quality issues.
Principal Involvement
We promise that you will have ownership involved in your project from day one.
Experience
Our current staff has completed over 300 projects with MP Kelly. Our work ranges from heavy industrial to commercial and public sector projects.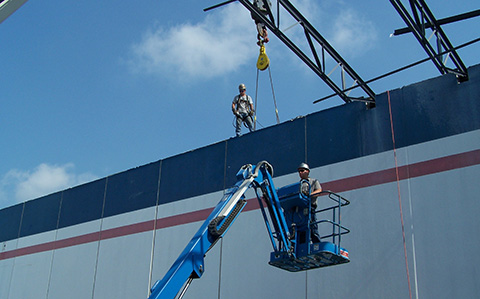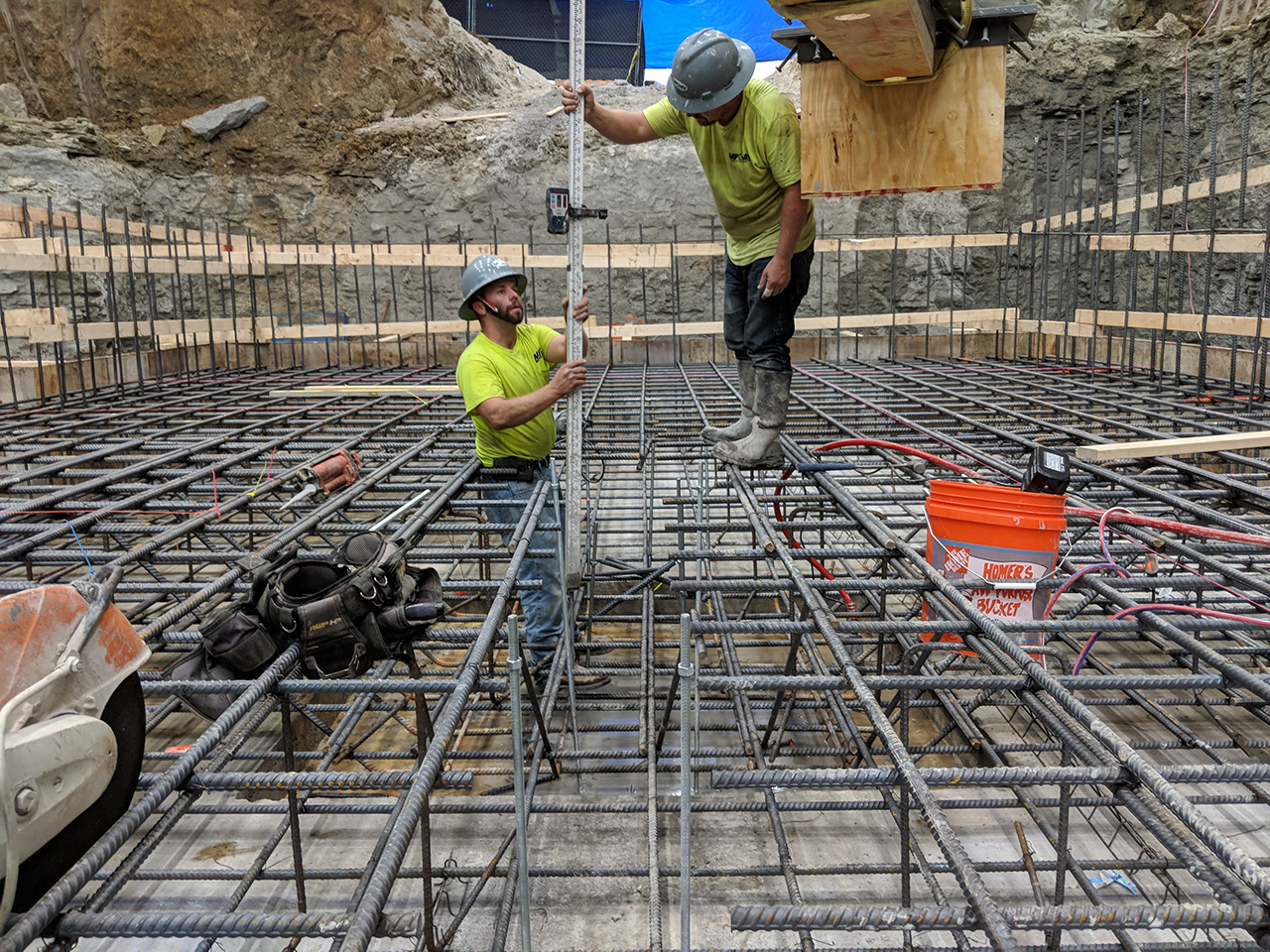 Companies are only as good as the people they send to your project. The owners of this company will be involved in your project daily, from inception to completion.
---